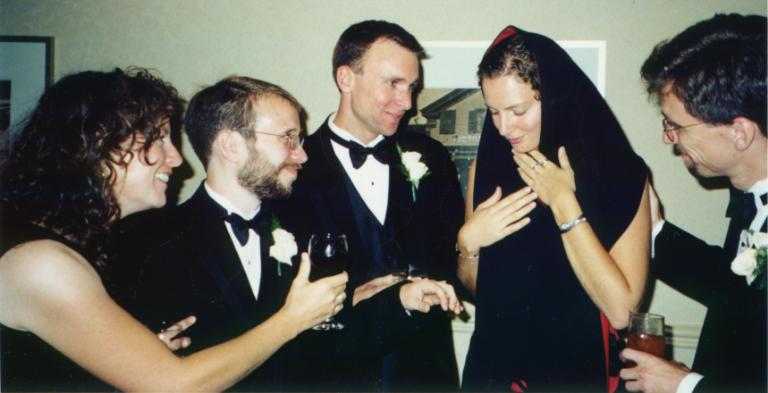 Rose feels her loss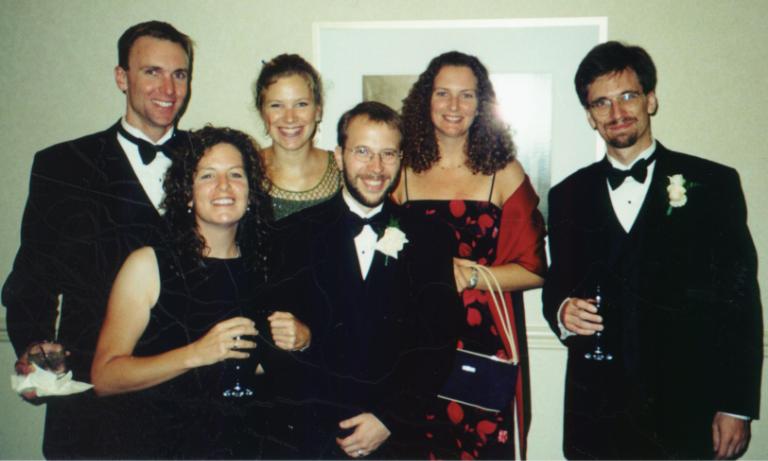 Bad in black
You're probably wondering to yourself why you don't see a bride in these pictures. Matt somehow overlooked this key element in any wedding picture album. Write him letters filled with pique and disbelief until he relents and sends some pictures with the bride.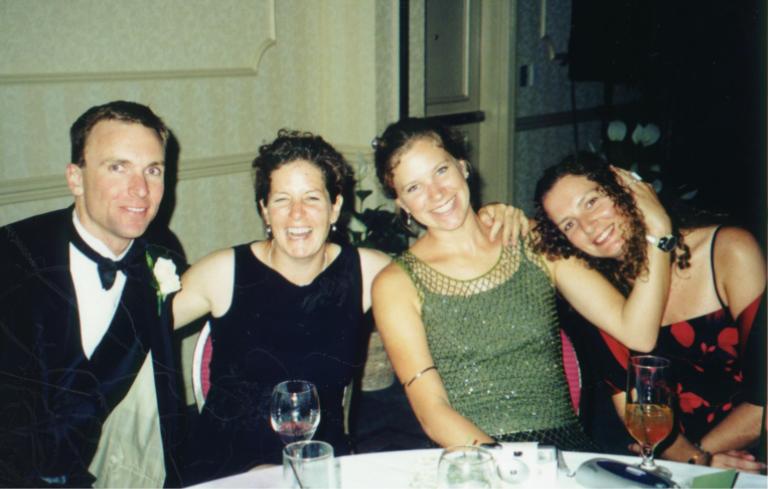 There's always one non-conformist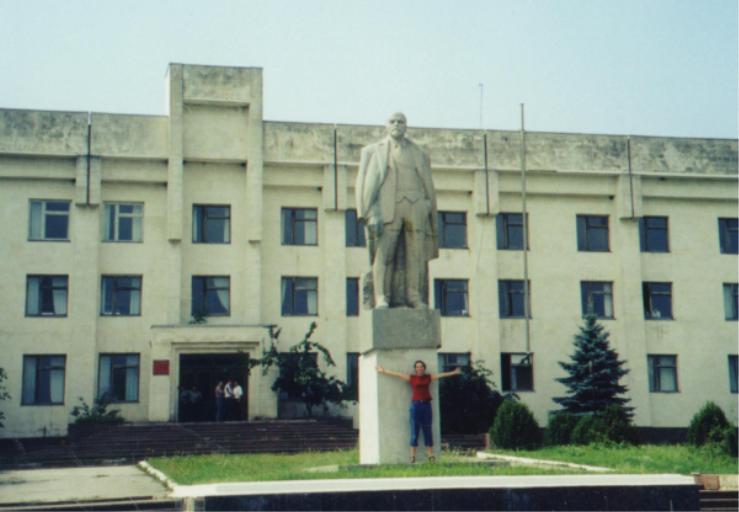 Okay, this has nothing to do with the wedding, but Lenin is always in fashion.